The M A N I A Experience
A warehouse art installation for FALL OUT BOY.
Grand Prairie
A FILM BY EVAN PROSOFSKY.
SHOT ENTIRELY ON REAL IMAX 70MM.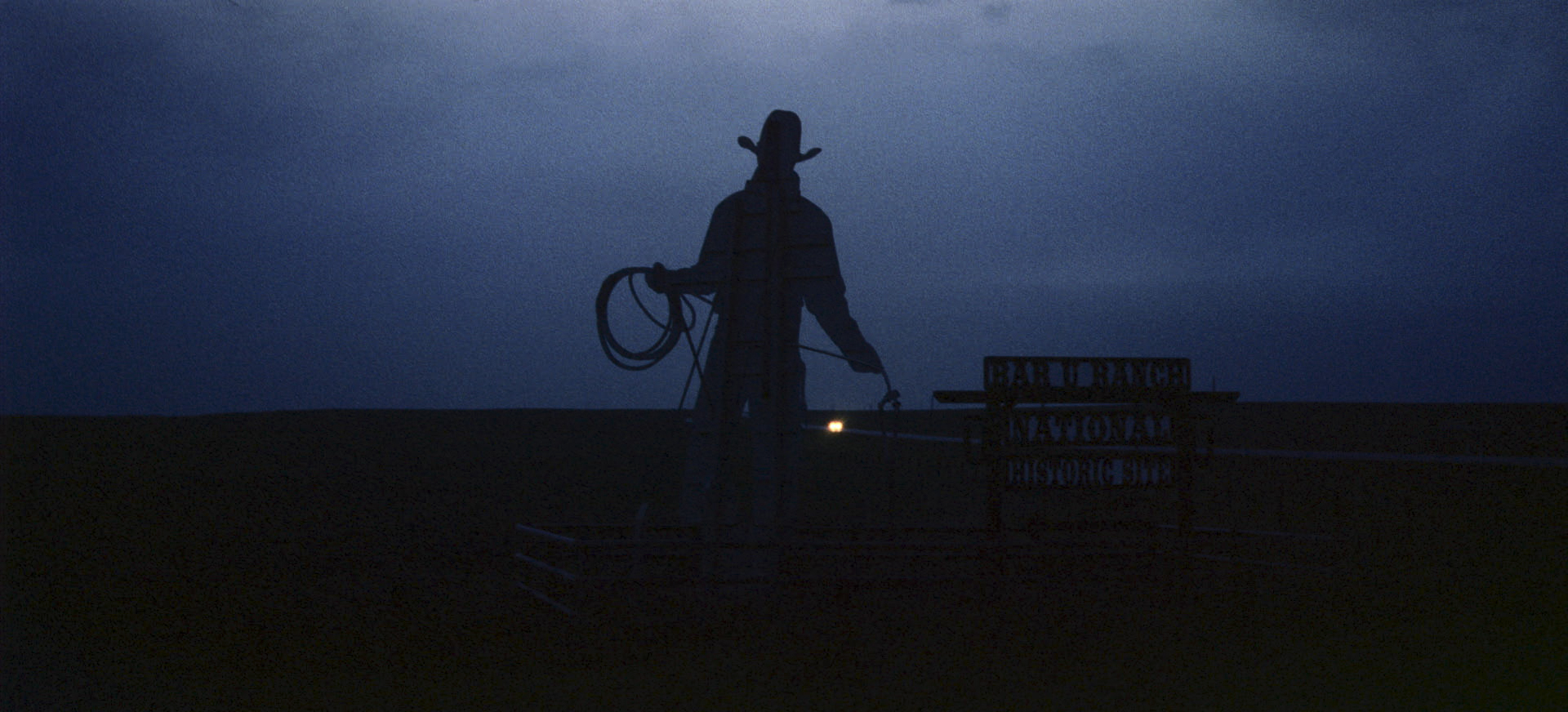 I'm Not a Bad Person
FROM THE CREATORS OF THE CRITICALLY ACCLAIMED FILM 'VIOLENT'
I'M NOT A BAD PERSON IS THE STORY OF AN ORDINARY NEWS REPORTER WHO IS ACCUSED AND FOUND GUILTY OF UNSPEAKABLE CRIMES WHILE HE FOLLOWS A MASSIVE FOREST FIRE THAT THREATENS HIS SMALL TOWN.